WHEN WE SAY PREMIUM
WE ACTUALLY MEAN IT
We don't do 'seasonal' collections. Every single item we release is here to stay.
We make daily essentials timeless & long lasting as possible.
Our focus is small production volume,
supreme quality, craftsmanship & customer care at affordable prices.
Less is more is not just a speech. We live it.

ZELUS LONDON™ is an apparel brand based in London. The brand was co-founded in 2016 by two passionate creators, of Asian origin who've lived in the UK for over 20 years. With their cultural foundation from The East resides in them an endless pursuit of craftsmanship and work ethic.
Having travelled extensively and experienced the best of eastern and western culture, they saw the need to create a line of everyday essentials for the modern, metropolitan individual that strikes a better balance between function and form.
Combined with their experience of living in London – one of the world's most culturally diverse cities, they've been able to craft an essential apparel brand that embodies the best attributes from both cultures. They work with suppliers around the globe to deliver artisan hand made ethical clothing products.
ZELUS LONDON™ is a brand that is in constant pursuit of timeless design and long lasting quality so people across the world feel and look their best in the bare essentials.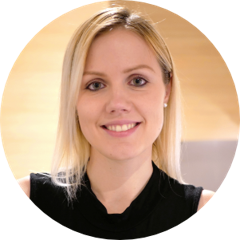 Alona, Director of Product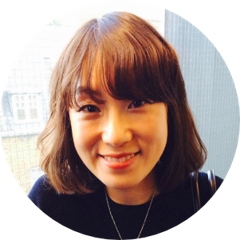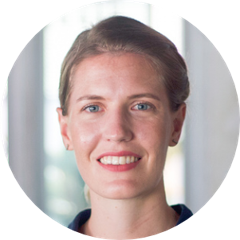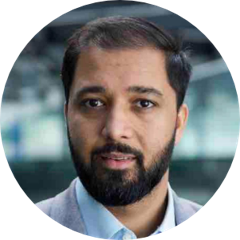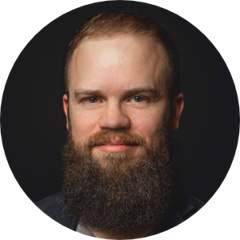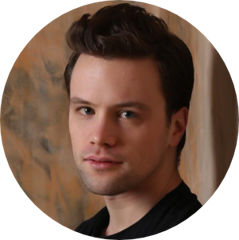 To create high quality, functional, long lasting & meaningful clothing.
"I received the Nighthawk Jacket and I am completely in love with it. It is of high quality, looks good and does what a Jacket needs to do. if you need a nice high quality Jacket get this one."
"I love the jacket so much!! Just got it the other day. Super impressed! Just wanted to say thank you for the help a couple of weeks ago!"
"Best Tshirts ever - be it comfort, fit, style and fabric quality. These are better than any other luxury brand Tshirts you can spend over £100 on. I wear these Tees at least 4 times a week. Amazing value for money!"
Vaibhav Rana, United Kingdom