Our exclusive ZL yearly membership, have an entire year's worth of your wardrobe
taken care of by us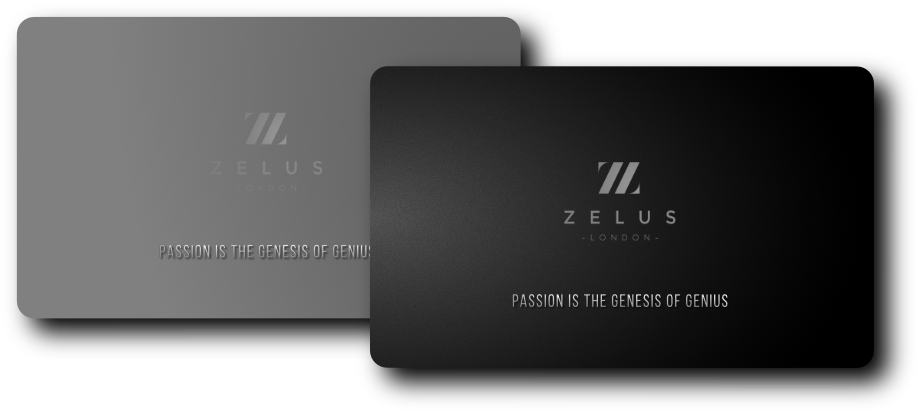 Choose your membership plan, ay once and have an entire year of outwear taken care of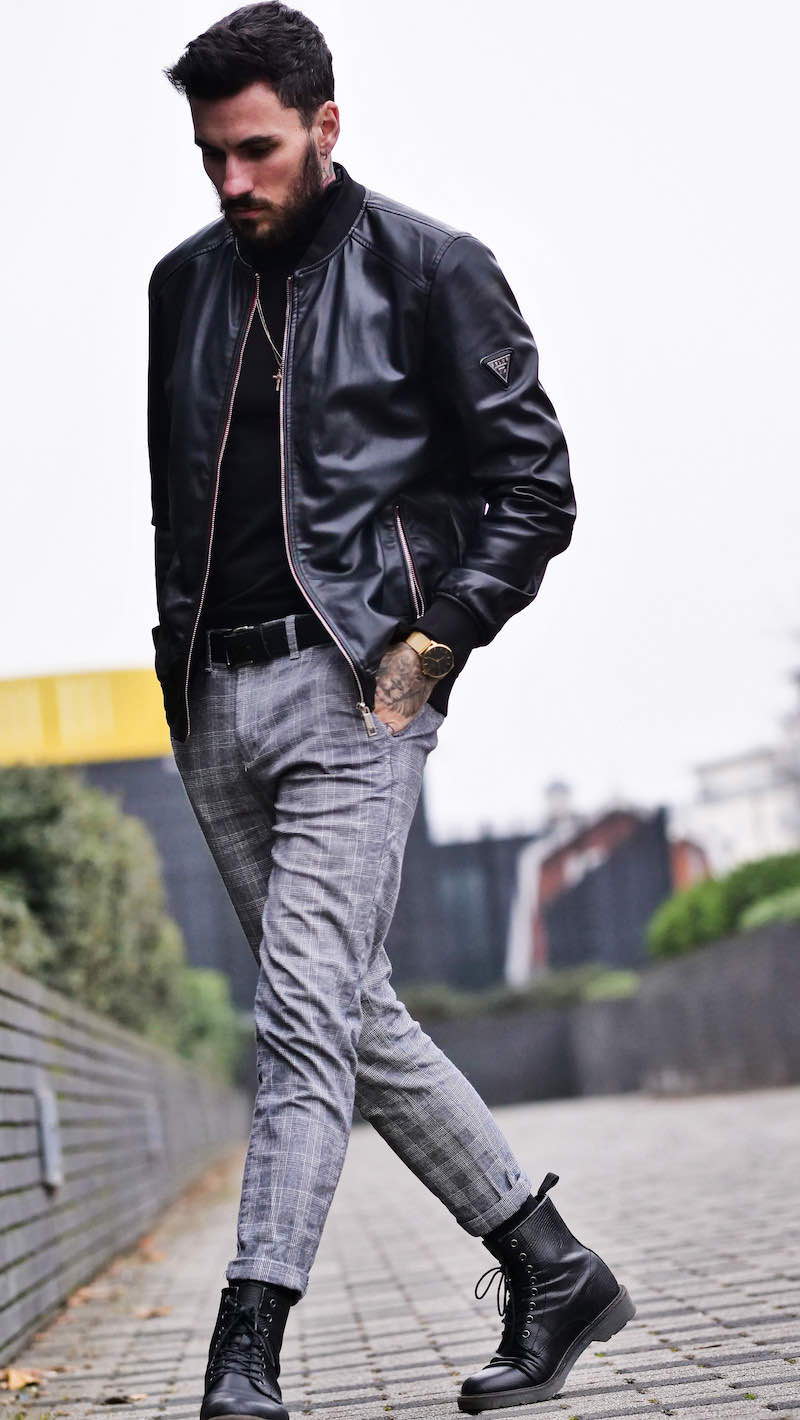 True VVIP customer experience
State-of-the-art premium quality, perfect balance of function & form
If a product is accidentally damaged throughout the year, we'll send you a fresh replacement.
We cover the first parcel's shipping fee, for the remaining items' shipping all members get 40% off from our standard international shipping rate.
Be the first to receive our pre-released or concept items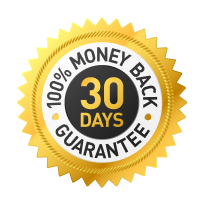 If you order your first item, and decide you don't want to stay subscribed, you can either return the unworn item and get full membership refund, or keep the first item and we will refund you the remainder of the fee, with the cost of the first item deducted. Read our easy return policy.
I LOVE THE JACKET!
"I love the jacket so much! Just got it the other day, super impressed. Just want to say thank you for all the help a couple of weeks ago."

IT'S ALL IN THE DETAILS
"Got my new Stormbender just in time for the weather we've been having in Vancouver. I must say that the fit is fantastic and the designers though of everything!"


MY GO-TO EVERYDAY SHIRTS
"Classic design with high-end fabric. It's now my go-to everyday Tshirts. Highly recommended"